EVENTS
ΙNTERNATIONAL CONFERENCE "GREECE IN VICTORIAN POPULAR CULTURE"
Saturday 02 Απριλίου 2022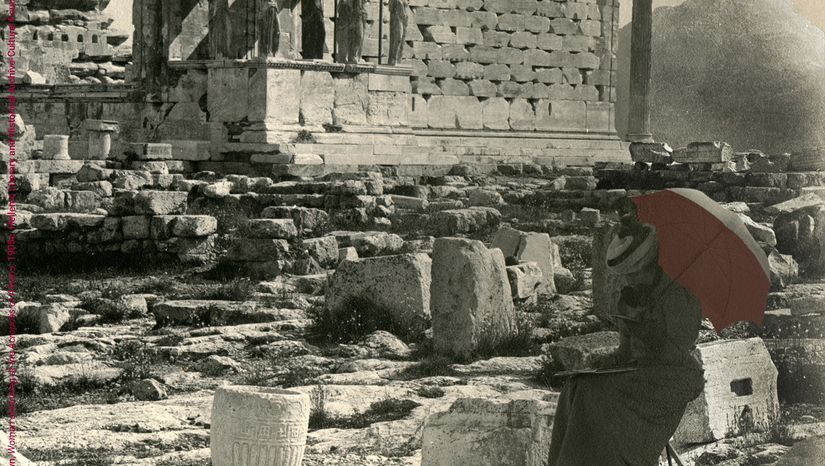 We are delighted to invite you to attend our hybrid international conference "Greece in Victorian Popular Culture" on 8-9 April 2022. The conference is organized by the REVICTO research project ("Representations of Modern Greece in Victorian Popular Culture", H.F.R.I. funded).
For online participation, you may register via the eventbrite platform here (no fees applied) or by clicking on the following link: https://www.eventbrite.com/e/greece-in-victorian-popular-culture-international-conference-tickets-309451667267?keep_tld=1
After your registration you will receive a zoom link that will enable you to join the conference.
Should you like to attend in person, please contact the members of the organizing committee (revictoproject[at]gmail[dot]com or mpyrli[at]enl.uoa[dot]gr) by Tuesday, April 5.
The conference program is available here: https://revictoproject.com/conference/programme/
We're looking forward to seeing you, either online or in person
Efterpi Mitsi
Advisory Committee
Efterpi Mitsi, Anna Despotopoulou, Tatiana Kontou
Organizing Committee:
Konstantina Georganta, Chryssa Marinou, Mathilde Pyrli