ΕΚΔΗΛΩΣΕΙΣ
ΔΙΑΛΕΞΗ ERASMUS+ TOY ΚΑΘΗΓΗΤΗ JERZY OSTAPCZUK ΣΤΗ ΘΕΟΛΟΓΙΚΗ ΣΧΟΛΗ ΤΟΥ ΕΚΠΑ
Thursday 20 Οκτωβρίου 2022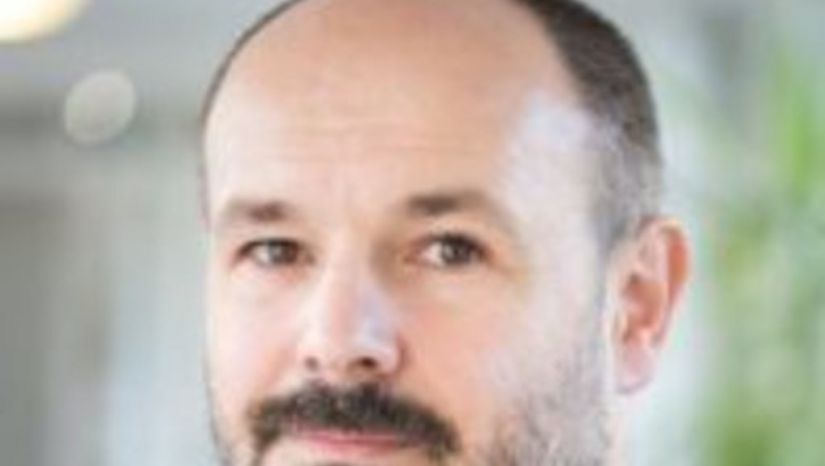 Στο πλαίσιο του ευρωπαϊκού προγράμματος ERASMUS+ θα πραγματοποιηθεί διάλεξη του Καθηγητή Jerzy Ostapczuk (Christian Theological Academy in Warsaw) με θέμα:
Typological Classification of the Cyrillic Manuscripts
and Early Printed Books with the Gospel Texts.
- Η διάλεξη θα πραγματοποιηθεί στην αγγλική γλώσσα.
- Πέμπτη 20 Οκτωβρίου 2022 και ώρα 14:00 στο Αμφιθέατρο Γ «Παναγιώτης Τρεμπέλας» (Κοινωνικής Θεολογίας),
Κτήριο Θεολογικής Σχολής, Πανεπιστημιόπολη ΕΚΠΑ, 15772, Άνω Ιλίσια, Αθήνα.